Oct 1, 2017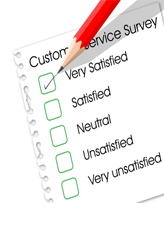 The best experience of my life. Looking at the sight of the old city in Jerusalem felt like coming home. ! Yaron as a guide is truly amazing, a kind, honest,gentle and powerful man of God.
Elaine King


August 20, 2017

We had the most amazing couple of days exploring Jericho, The Dead Sea, Jerusalem and Bethlehem. A truly magical experience that we will never forget. Our amazing tour guide Yaron made our time even more special by sharing with us his knowledge and making us feel comfortable and at ease the whole time. Would strongly recommend these tours as they are exceptional and we loved every minute. Thank you Yaron X X X
Sophie Hudson


August 18, 2017

Yaron Sachs our phenomenal guide. Deeply rooted in scripture and knowledge about the HOLY ~LAND..!! Thank you Yaron for the amazing day.
Ingi Maria Mc Shane


June 20, 2017