Christian Holy Land Tours and Travel in Israel
Christian Group Tours of the Holy Land
---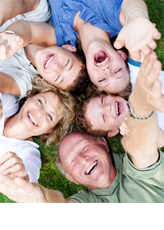 Elbow Holy Land Tours can cater for all types of groups, large or small. We offer everything from fully bespoke and specialist Christian Tours of the Holy Land and Israel, covering the whole of the Promised Land, to Biblical Pilgrimages for Christian Groups and Churches – walking in the footsteps of Jesus and seeing the Bible come to life.
We have a vast experience of working with church groups, from many different parts of the world, as well as individual believers who just bring along small groups of friends or family for a private tour of the Holy Land.
Whatever you requirements, we can help at a price that's right for you! Contact us now for a free, no obligation quotation and a guaranteed faith filled family experience.
Feedback – Tour of Israel & the Holy Land
---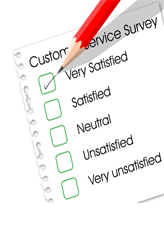 What an awesome experience.
This is our second visit to the Holy Land with Elbow Holy Land Tours and all I can say is – "I want to be back there again!!"
Yaron, Uri and the team are brilliant guys and are a real blessing and a wealth of information. We were taken from the Lebanon / Syrian border in the North all the way down to Eilat in the South over two weeks and to say we enjoyed our tour would be an understatement.
Highly Recommended!! – and we will be back next year unless God moves the mountains before then!